Zao Murata Shinsoba&Akinoaji Festival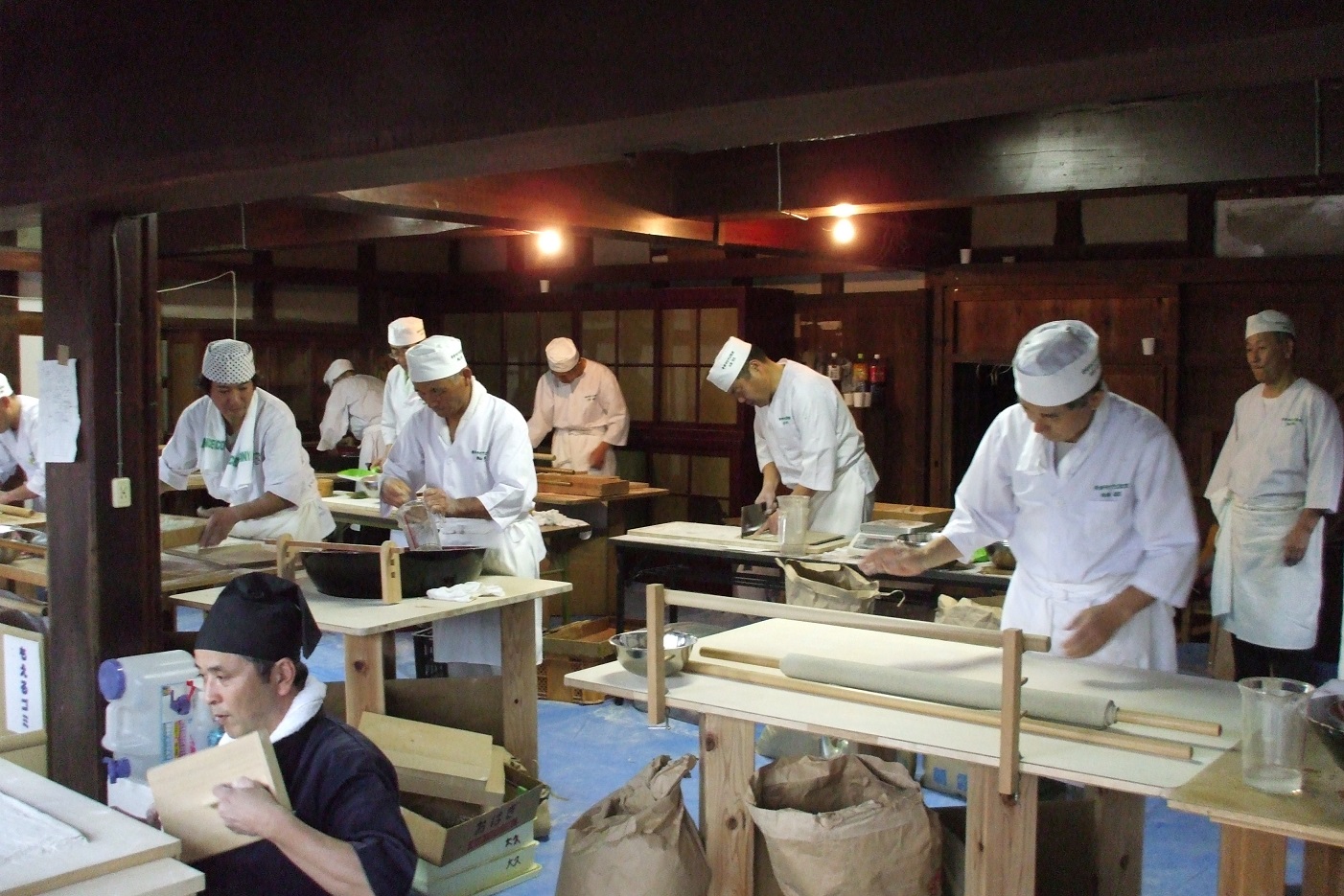 Lots of various different soba shops, you can taste the season of autumn.
Not only soba, but they have rice and fruit dishes as well to help you understand and get the taste of autumn.
〒Miyagi Prefecture Shibata-gun, Murata, Zao.

【Full Working Hours】10:00~15:00 / These are the times that are aimed for. The hours depend on the store, so please ensure you check beforehand.

Murata commerce industry
有り

Depends on the store.