Pheasant Sendai Store
shopping_en / kawasaki_town_en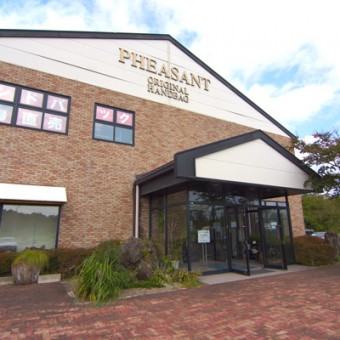 Lots of reasonable and high quality handbags.
The second floor is a workshop, and you can see the process from creation to selling.
〒989-1503Nanamagariyama-176-9 Kawauchi, Kawasaki, Shibata District, Miyagi Prefecture 989-1503

2 minutes from Kawasaki Intersect.

【Full Working Hours】10:00~17:00

5000~20000 Yen
New Years Period / 12/30~1/1 is a holiday, other days are fine.

有り

Cash,Card ,Other / You can use WAON to pay.