Miyagizao Country Club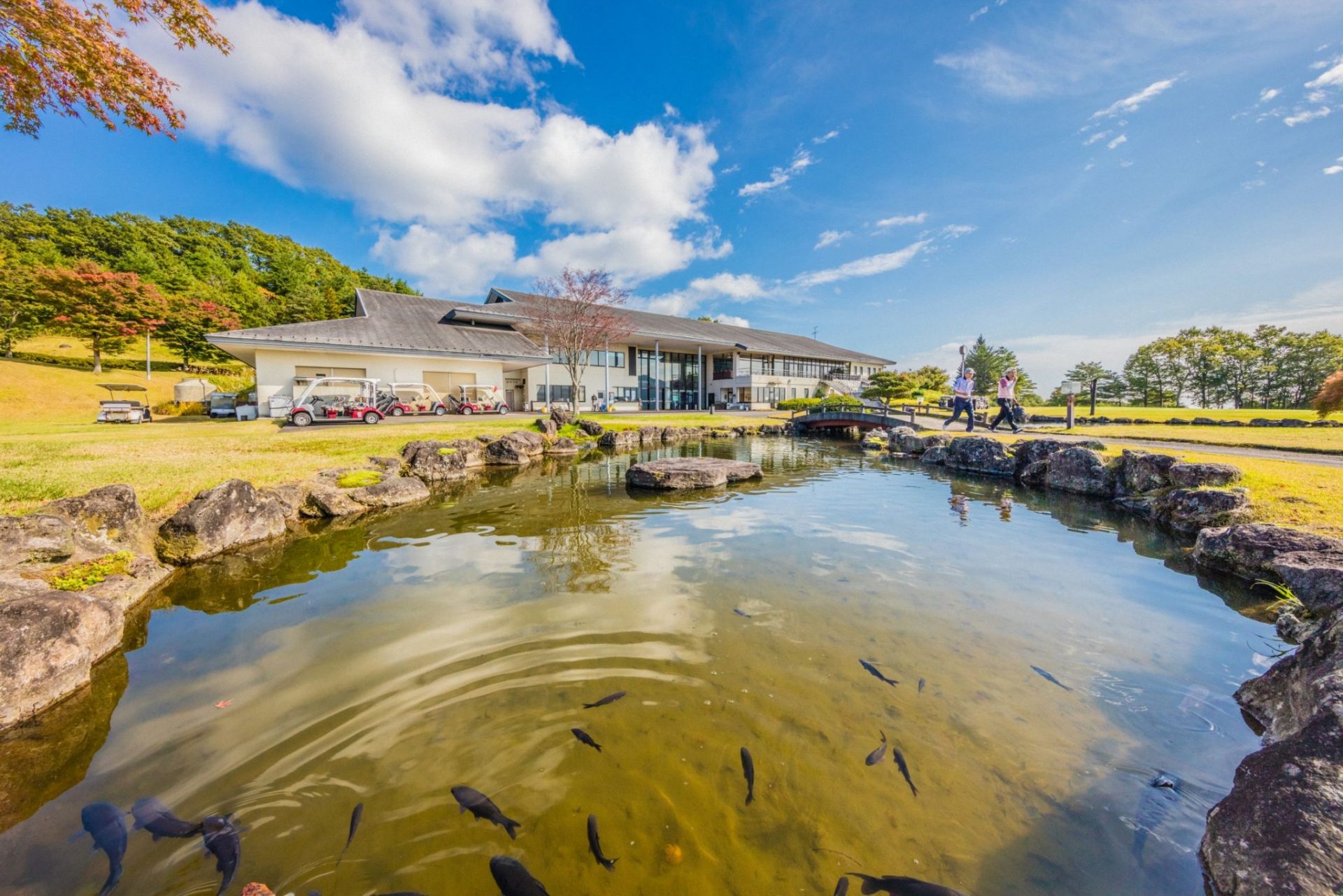 Lots of views surrounding Mount Zao.
With an elevation of 400 meters, summer is quite cool.
〒989-0921Dobuyama-2-132 Enda, Zaō-machi, Katta-gun, Miyagi-ken 989-0821

15 minutes from Kawasaki Miyagi interchange ,50 minutes from Sendai airport.

【Full Working Hours】7:30~10:30 / More times than not, everything finishes at 5pm.

Weekends are 7000 yen, Friday is 13,000 yen (Both are self service and come with food and a caddy for 2700 yen) NOTE: next years prices are not set, this is just an estimate.
0501~1031

Other / If snow has fallen, the institution will close.

有り

Cash,Card

022-434-3090