Bashouan
cuisine_en / shichikashuku_town_en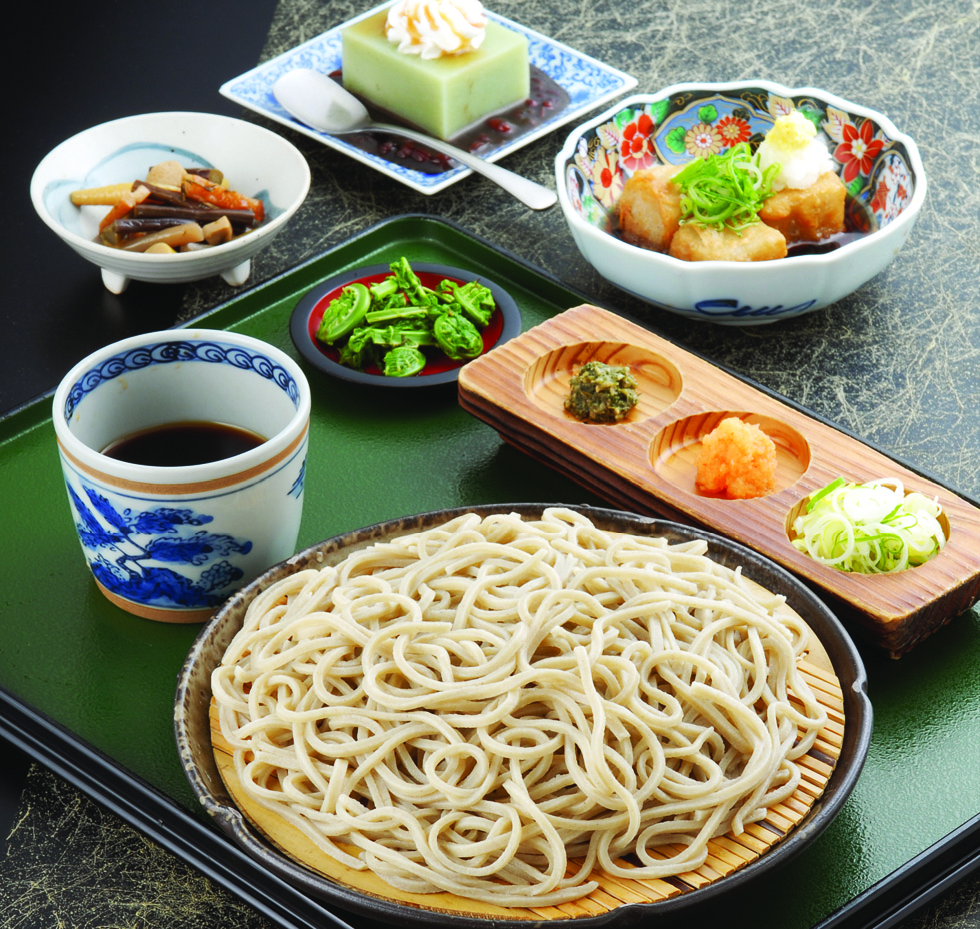 Shichikashuku's soba street
There is a soba festival every year on the 11th and 12th of November.
They use homemade soba.
The soba is grown and cultivated at home, meaning they are using all of their own soba for their store. They increase the sugar content of their soba noodles by Yukimuro, it is said that it tastes like something that would come from Hokkaido.
〒5-1 Minamiurahata, Shichikashuku, Katta District, Miyagi Prefecture 989-0658

【Full Working Hours】1900/01/11 0:00:00~1900/01/15 0:00:00
Friday

有り