Roadside station Murata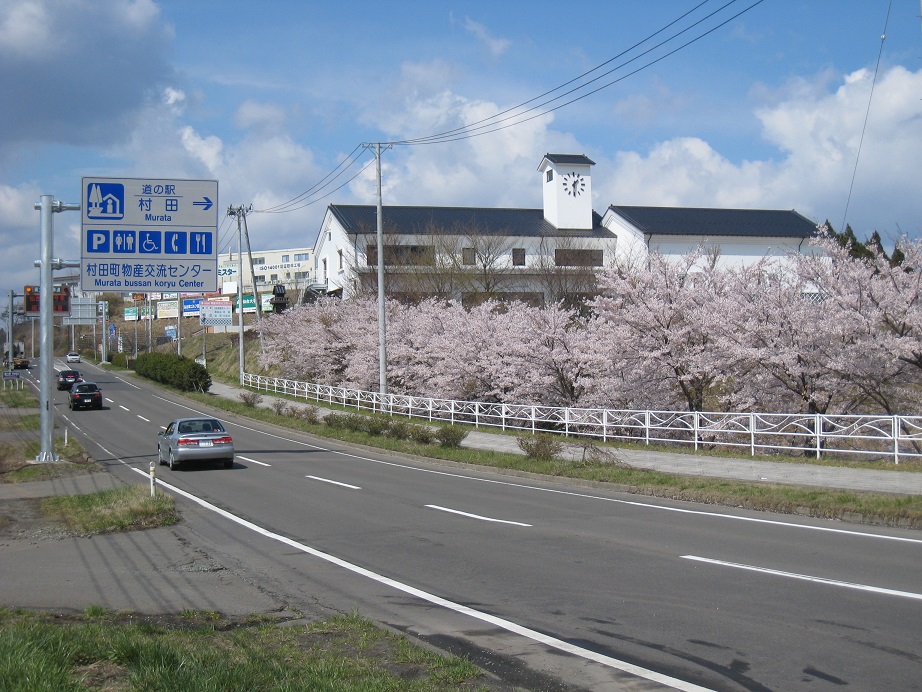 Lots of monthly events!
From January in Christmas where they have a rose display, they have a new event every single month. The Christmas Rose Display will start from the 19th of January in 2019a and last until the 21st, it will start from 10am and will be the sales of roses grown in Sendai. They will cost anywhere from 1,000 to 15,000 yen.
〒989-1305Miyagi Prefecture Shibata-gunShibata Murata, Shio-41 

"<Bycicle Access >●Tōhoku Expressway   Miyagi Prefecture Murata Interchange, go right after leaving here and 100m in front of you should be the building.
(Sendai Miyagi Interchange )40minutes /Yamagata City(Yamagata North Interchange )50 minutes /From Tohoku(KawaguchiJCT 3 hours 20 minutes ●General Sendai Expressway ~Moniwa(Through _Mt. Hachiyama) 40minutes /From Natori Go onto highway 4~Shibata (Through tsukiki) 45minutes /From Shiroishi Go down onto highway 4~Through Oogawara 50minutes <Access via the bus>
●Express Bus Sendai 100 shops Aoba stop 34/bus stop  Murata city hall or sattelite miyagi/from sendai station sendai miyagi Interchange~Murata Interchange 40minutes /●General paths(JR when using JR ogawara station) From Ogawara station use the Murata public bus・towards Kawasaki 25minutes <Access via Sendai Airport>●Use Rimjim bus for airport~then the express bus /● please use Airport Access line, sendai station~express bus /●If using rental car please go onto the highway number 4 and head through tsukiki.
"

The carpark and toilet are open 24 hours, the other events are open from 9 in the morning until 5pm.
Other / Toilet and car park are open 24 hours.

有り