Zao Forest Springs
activity_en, sports_en / zao_town_en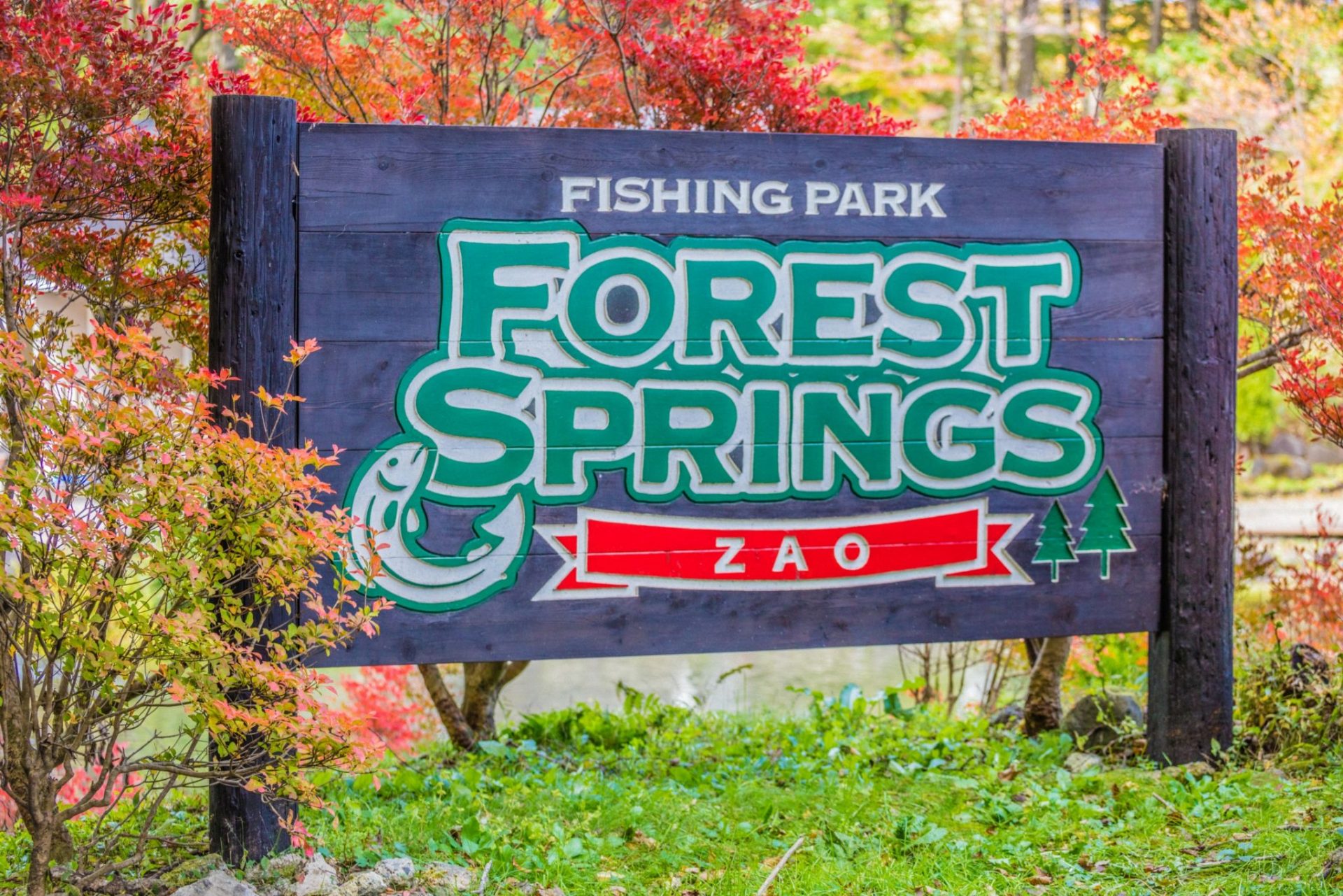 You can get fish you can't normally get when fishing, and bigger fish.
There are hucho perryi is something you can only get in Hokkaido, typically they are 60-70cm in size.
〒989-0916Nanokahara-1-121 Togattaonsen, Zao, Katta District, Miyagi Prefecture 989-0916

30 minutes from Shiroishi interchange , 40~50 minutes from Shiroishi station

【Full Working Hours】8:00~18:00 / The hours are longer from April to September. October to march is winter hours which are 8am until 4pm.

Costs around 4500 yen for one person, a day ticket is 4000 yen, and the rental of bait and tools are optional, there is also a restaurant.
Wednesday / If Wednesday is a public holiday, then the institution will be open.

有り

Cash

022-434-1551