Mochibutakan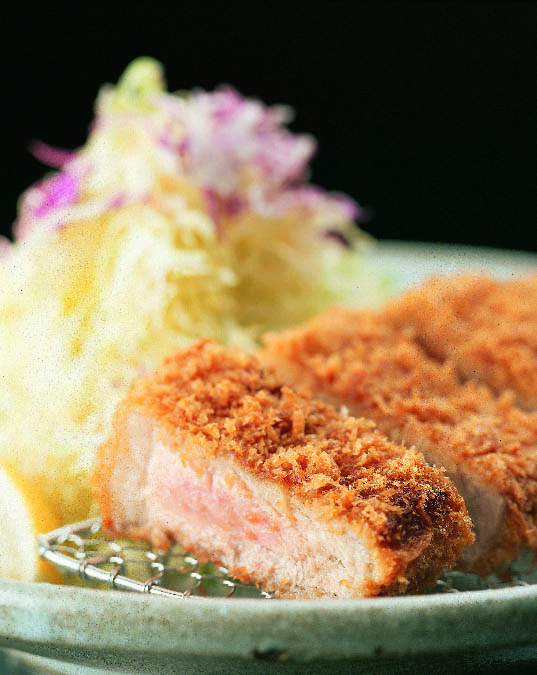 Oogawara Mochibutakan
At Mochibutakan they are selling various good quality meats as well as locally grown vegetables and unrefined sake.
Oogawara Mochibutakan
Mochibutakan sells various products such as ham, sausage and handmade side dishes using the meat from their animals which were raised with love and affection. They also sell various products from around Miyagi such as vegetables, fruits, nuts, berries, rice, eggs and sweets as well as processed goods, art products and such.
〒989-1257989-1257 Miyagi-ken, Shibata-gun, Ōgawara-machi, Nittera, Kita−185−11

10:00~19:00

Consultation
0101~1231

Every months 3rd Wednesday(If it's a public holiday the following day will be a holiday instead)

有り

Cash

0224-51-5818