Mizutorekishinokan
history_culture_en / shichikashuku_town_en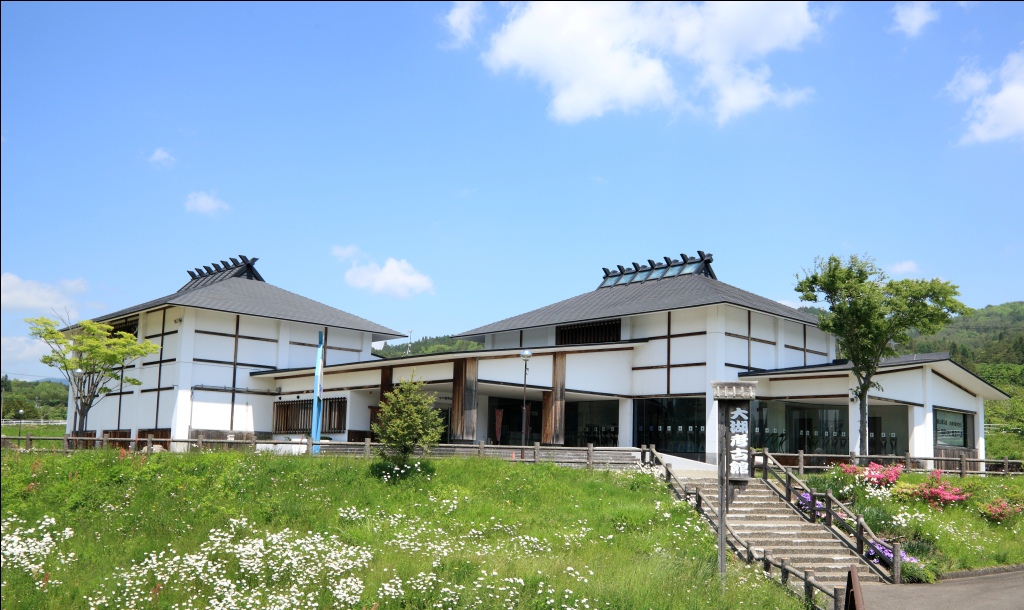 They have various different plans.
This year they are displaying the earthenware from kinoyuhara Castle and the Dateoukandou.
〒8-1 Uwano, Shichikashuku-machi, Katta-gun, Miyagi-ken 989-0537

40 minutes by the bus that goes from the station ,5 minutes walk from Shichikashuku dam park,30 minutes from High speed Kunimi Interchange

April~November:9:30am to 4:30pm  December~March:10:00am~4:00pm

General310 Yen(240 Yen) Highschool Student 200 Yen(160 Yen)Elementary and middle schooll students 100 Yen(80 Yen) ※( )Groups discounts are for 20 people and above.
0422~1130

Monday ,New Years Period / Every Monday, if it's a public holiday, the next day is a holiday(Excluding weekends)  New Years Period(December 27th~January 5th)holiday.

有り

Cash

022-437-2739