Yamamoto Local History Museum
history_culture_en / yamamoto_town_en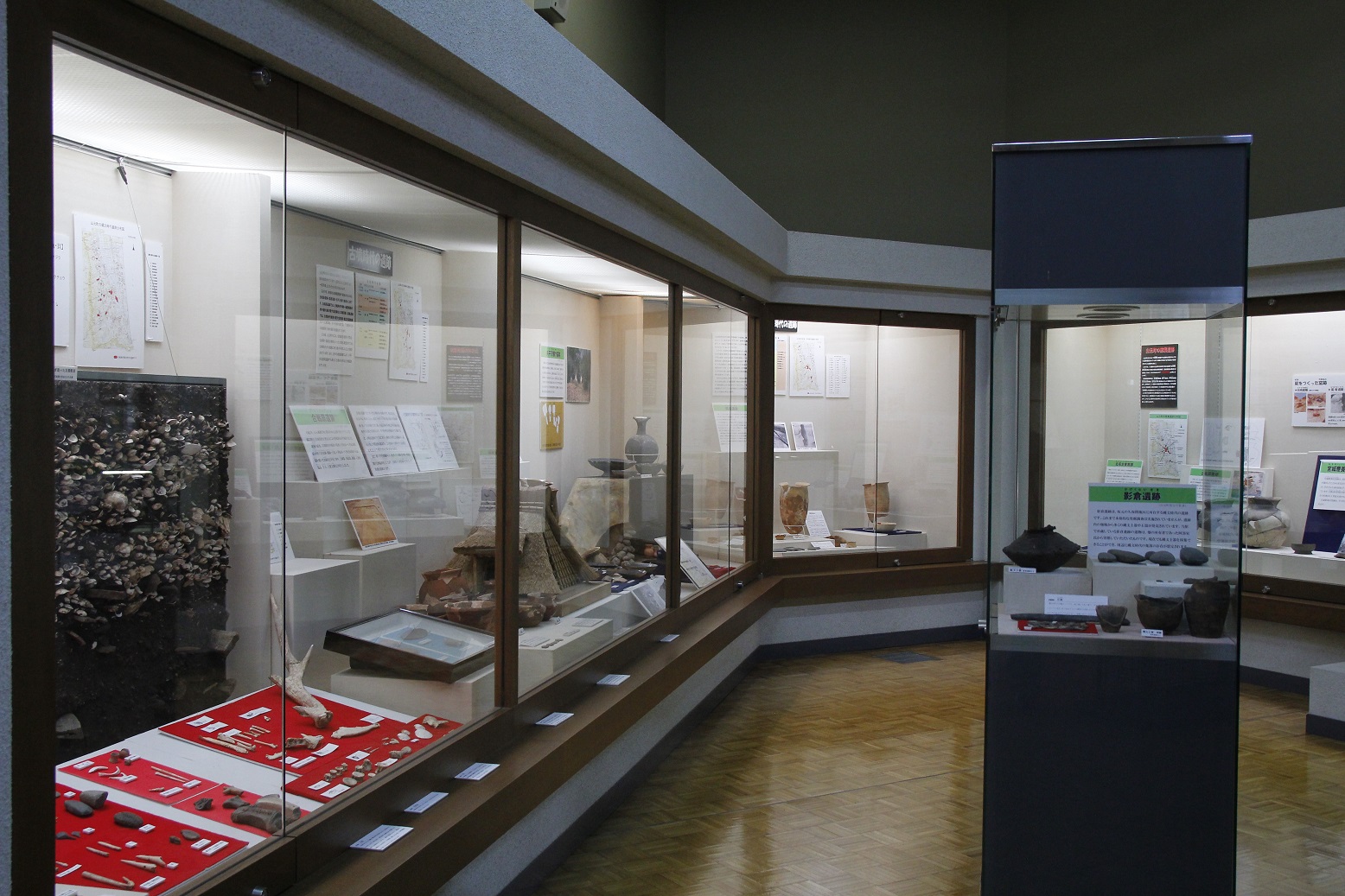 Exhibition room 1 with Yamamoto's history
Lots of earthenware and stoneware on display from the ancient times of Yamamoto, they have a lot of history they can introduce to the world from the edo era and under, such as sakamoto's founder Ooeda, as well as the discoverer of shigella "Professor Shigakiyoshi" as well as cultural assets and donated relics.
Exhibition room 2 contains various folklore.
Lots of items that have relation to living everyday life, sericulture, farming and fishing tools as well as an old Japanese-style house that has been restored.
Exhibition room 3 contains Yamamoto's nature
Yamamoto which sits on the southern tip of Sendai has a lot of nature consisting of various plants, insects and birds.
〒Hinata-13-5 Asouhara, Yamamoto, Watari District, Miyagi Prefecture 989-2203

20 minutes walk from the exit of Jo-do sen yamashita

【Full Working Hours】9:00~16:30

Exhibition fee General:200 Yen,Highschool Student etc:100 Yen,Elementary school students:50 Yen
Monday ,New Years Period / Holidays:Every Monday ,Public Holiday's next day,New Years Period

有り

Cash