Glass Workshop Killuro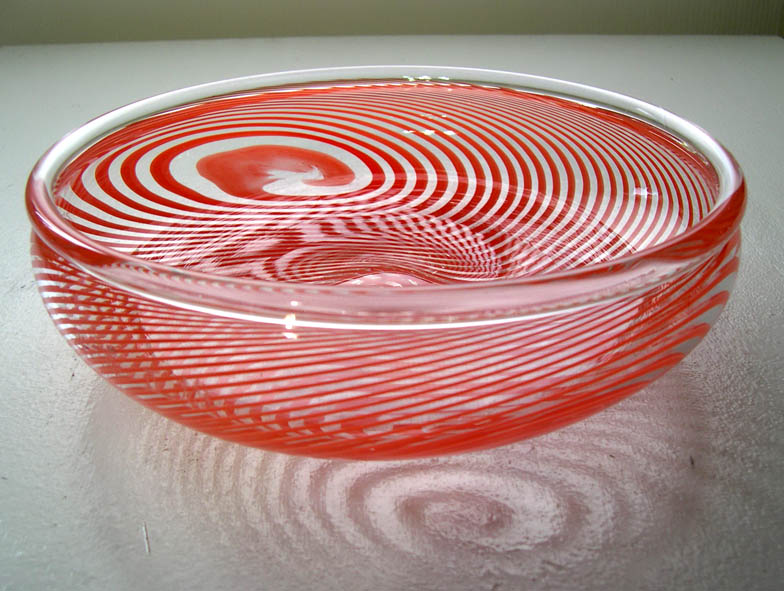 Glass Workshop Killuro
You can try your hand at glassblowing and making things such as vases.
Glass Workshop Killuro
At Glass Workshop Killuro, the glassmakers, husband and wife,shiga Eiji and Matsuda Sayuri, are the superintendents. Eiji has a background in art and glassblowing, he is good at making unique bowls and other objects of artwork. His wife, Sayuri is good at making tea cups and cutlery etc. She uses these beautiful items in her every day life. They both create different but beautiful items, and can create a great many things, they can teach even complete beginners to do glass blowing at temperatures of 1150 degrees making vases and such.

(photo by : http://sky.geocities.jp/studio_kirlo/)
〒Urushibo-82 Ashitate, Murata-machi, Shibata-gun, Miyagi-ken 989-1311

10:00~17:00

If you just want the experience then 3000 yen ,if you want to add color, plus 500 yen ,you can either collect your item directly 2 days after making it, or pay 600 yen to get it shipped to you.
0101~1231

Monday(Reservation possible. There are other holidays based on the exhibition)

有り

現金

-