Kanahebisui Shrine
history_culture_en / iwanuma_city_en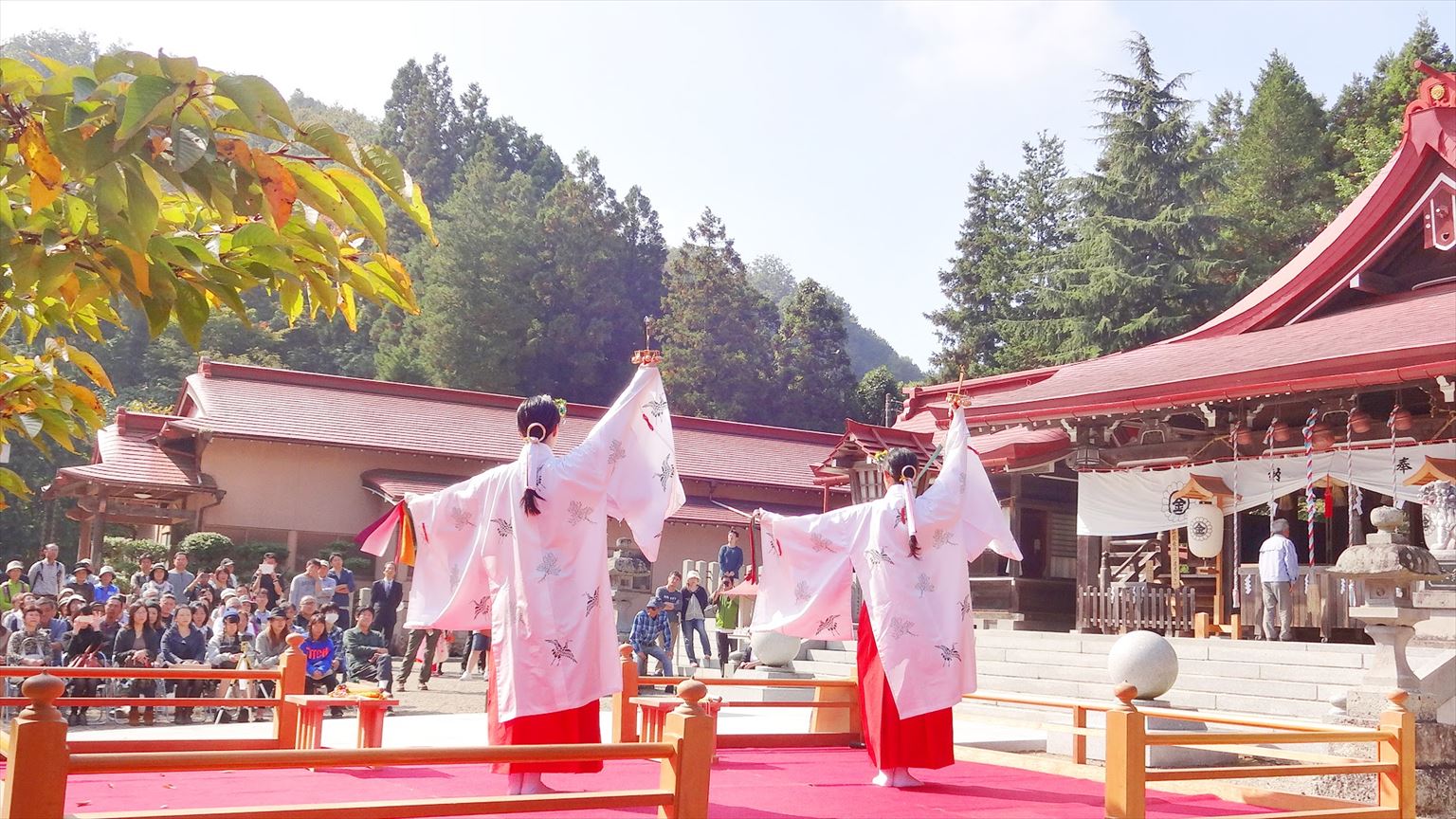 Serpentine
There are stones inside designed like snakes.
Lots of them inside of the grounds, office, temple and shrine.
Outer Garden
Opened in the 5th year of the Shōwa era, these grounds hold a lot of history right next to Sukagawa Gardens with over a 100 different types and 1,500 total tree peonies within the grounds.
〒Suishin-7 Miiroyoshi, Iwanuma-shi, Miyagi-ken 989-2464

http://kanahebi cdx jp/access html

【Full Working Hours】8:00~16:00 Please ask the shrine staff any questions you might have AM 8:00-12:00 PM 13:00-16:00/ visiting is available 24 hours.

About 1000 yen