"Praying at Shimizu Shrine and experiencing cooking soba noodles"
activity_en, history_culture_en, no-category_en / iwanuma_city_en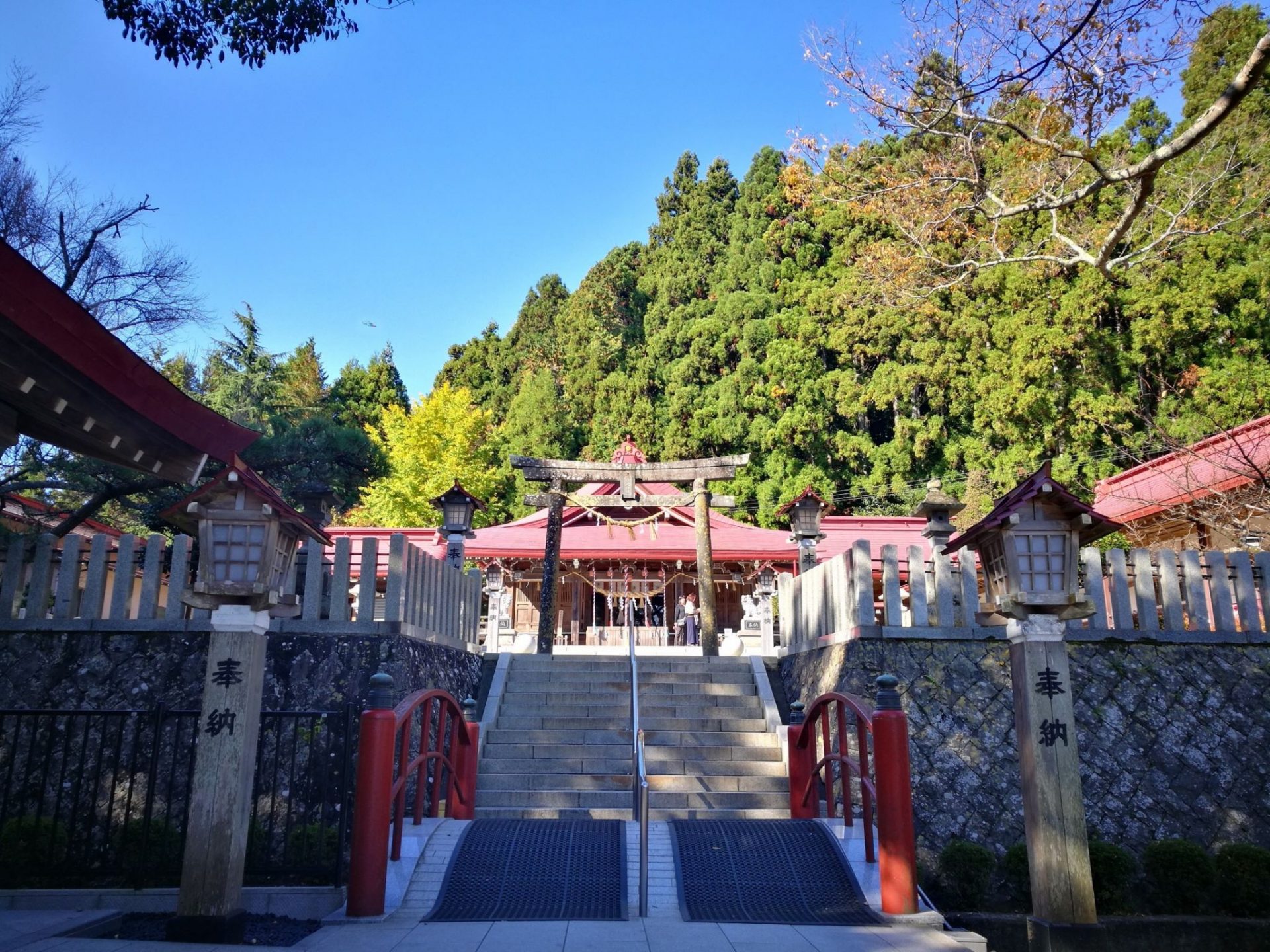 "Cooking soba noodles experience using lucky and profitable water at the "snake and water" shrine with benefit of luck and money
"Kanahebisui Shrine is a shrine which enshrines the gods of "snake" and "water". It is famous for bringing the prosperity to business and rising economic fortune. In the precincts, stones with snake patterns line up, snakes' amulets exclusive to Kanahebisui Shrine are also on sale. As the legend says, more than 1000 years ago a sword blacksmith looking for a pure water came to the Kanahebisui Shrine to strike a sword. At first he received the prayer and prayed for good luck in the main inner shrine a person can not usually enter.
After praying, at the shrine's worshipers resting place · Mizugami, the legendary swordsmith also experienced "cooking soba" instead of "sword strike" in pure water using his sharpened sword. You can taste the freshly cooked soba right at that place".
〒989-2464Mizugami-7, Miiroyoshi, Iwanuma-shi, Miyagi

10:00~12:00