"Nordic walk experience at Iwanuma resort"
activity_en, nature_en / iwanuma_city_en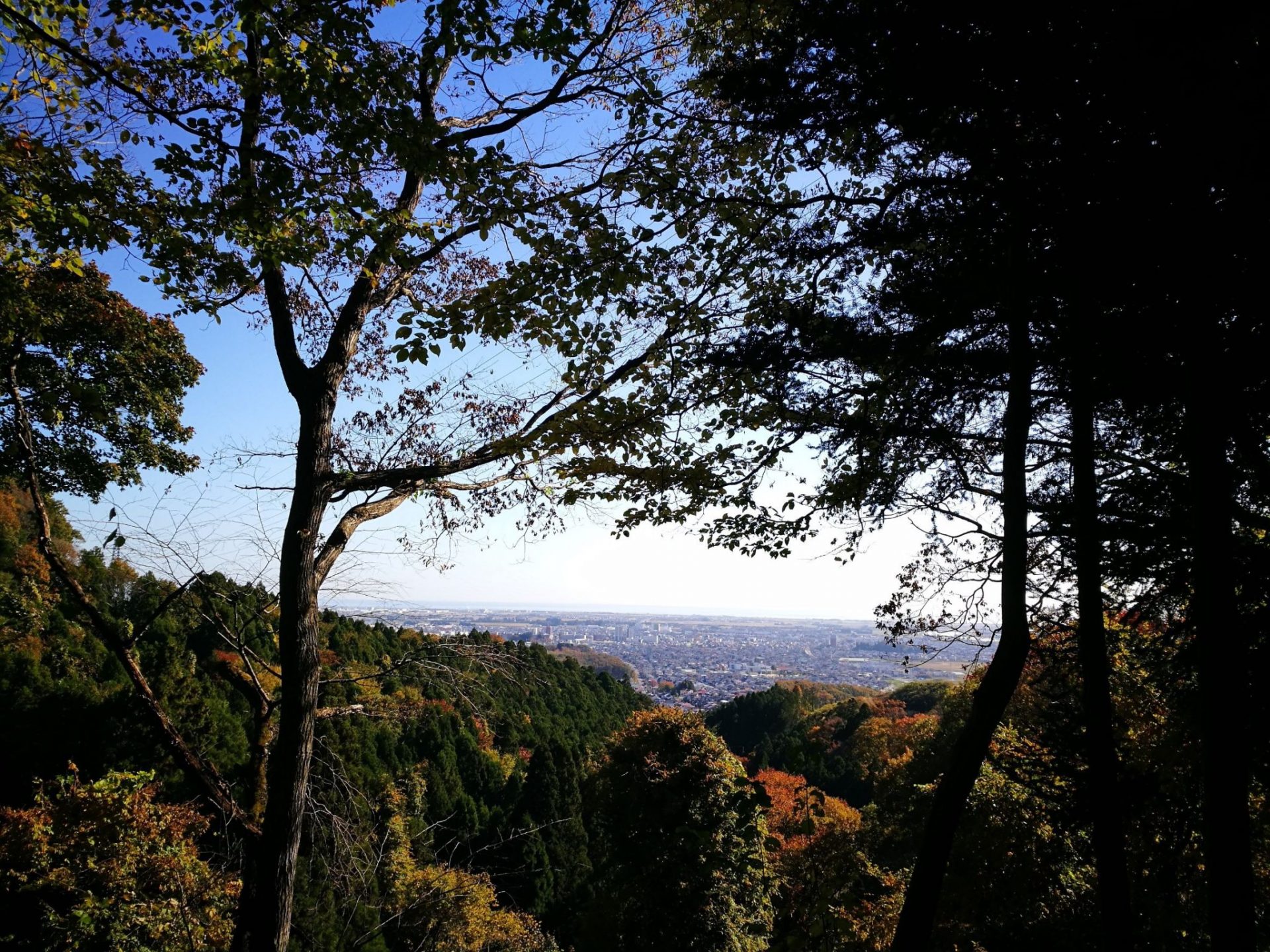 "25 minutes by car from Sendai Airport. Here you can enjoy activities and accommodation among the nature"
"It takes 25 minutes by car to get to Iwanuma Resort from Sendai Airport. This facility is surrounded by the nature of mountains which makes it the convenient place for sightseeing in this area. Here we provide you not only with accomodation, but also offer you to enjoy various activities among the nature. One of the most popular activities is the "Nordic walk experience" which is about exploring the beautiful mountains in the surroundings. It is popular as you can enjoy seasonal flowers and autumn leaves. The course takes around 1.5 hour from Iwanuma resort, to the Kanahebi-sui ("gold snake") shrine that worships the god of "snake and water" and is famous as a shrine which makes you lucky and rich. On the way there you can see the landscape looking over Iwanuma city and the sea, and beautiful autumn leaves reflecting in the surface of the lake depending on the season. ※ You can also participate in the Nordic walk without staying."
〒989-2455"1-1 Kitahasedani Green Peer Iwanuuchi, Iwanuma City Miyagi Prefecture 1-1"

"It costs 1,000 yen per person. In case the number of participants is large, the sum will be decided later."