Yajirou Kokeshimura
activity_en / shiroishi_city_en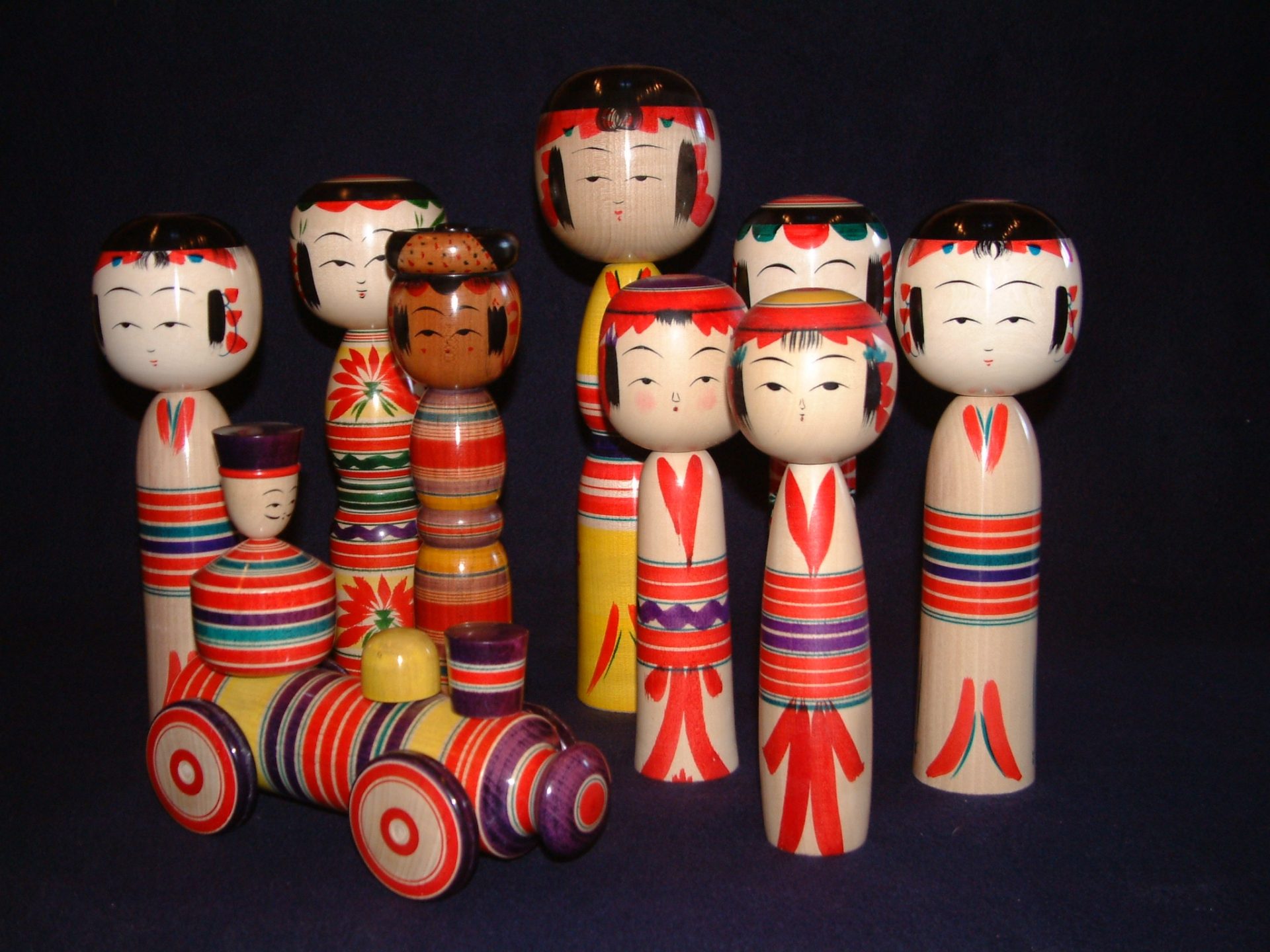 Yajirou kokeshi
One of the biggest characteristics about the Yajirou Kokeshi is that it is painted similar to a beret on the potters wheel with a large head, and that the body was originally made to be a toy aimed towards children, however, right now it is being loved by adults as an ornament.
With regards to Yajirou
Yajirou is a small region within the valley of the Fubou mountain, and by tradition, the founder, a man by the name of Yajirou went out of the yamagata prefecture to live here which started the village. However, looking into history, it seems it was made when the nearby forest was being cultivated for new land in the edo era. The first village to settle here was actually shichikashuku's Yuhara which now holds over 400 years of history, however, it is thought that it overlaps with the founding of Yajirou.
〒989-0733Miyagi Prefecture Shiroishi, funaoka, hachimiya, Yajirou North, 72-1 

9:00am~5:00pm(April~October)/9:00am~4:00pm(November~March)

9:00am ~5:00pm (April ~ October)/ 9:00am ~4:00pm (November ~ March)
0104~1228

Every Wednesday(Public holidays means Thursday instead ) ,New Years Period is December 29th~January 3rd

有り

Cash

-