Private Charcoal Making
activity_en / shichikashuku_town_en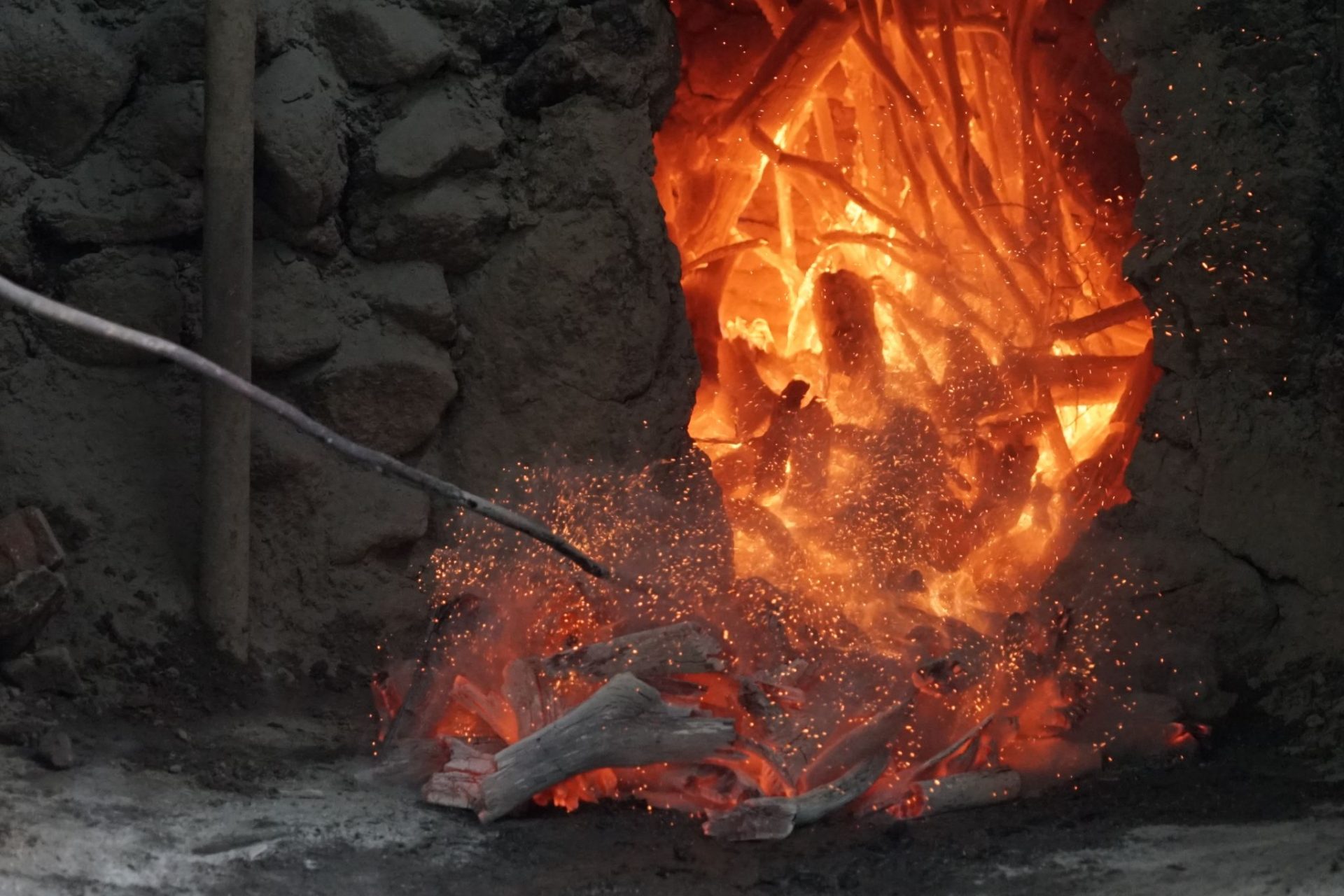 Workshop that is making white charcoal.
Different to the black charcoal you typically see everyone using at BBQ's, it has a better burning ability and price, this is white charcoal being made privately here. They are making charcoal whilst ensuring each and every tree is treat with respect and dignity.
Shichikashuku white charcoal
The most popular thing about white charcoal is most likely kishu's white charcoal made from high-grade ubame oak (In the Edo era, there was a small store in the Wakayama prefecture that used ubame oak to make this). This wood is extremely heavy (relative density), slow to grow, and is a very thick tree. It is this that was used when making kilns alongside stones which is why they were called Ishigama. There is no ubame oak wood in Shichikashuku so they typically use nara wood to make the white charcoal.
〒Miyagi Prefecture Katta-gun Shichikashuku mamanodai 100-2 

Consultation(Only with reservations )

Confirmation Required
0101~1231

No Fixed Holidays

有り

Cash

-